Kitchen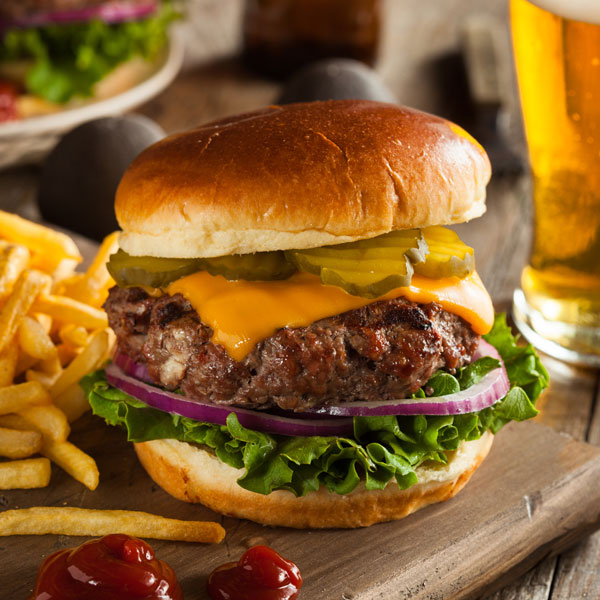 Like our beer, we take pride in our delicious food. You can expect an excellent dining experience with hometown charm!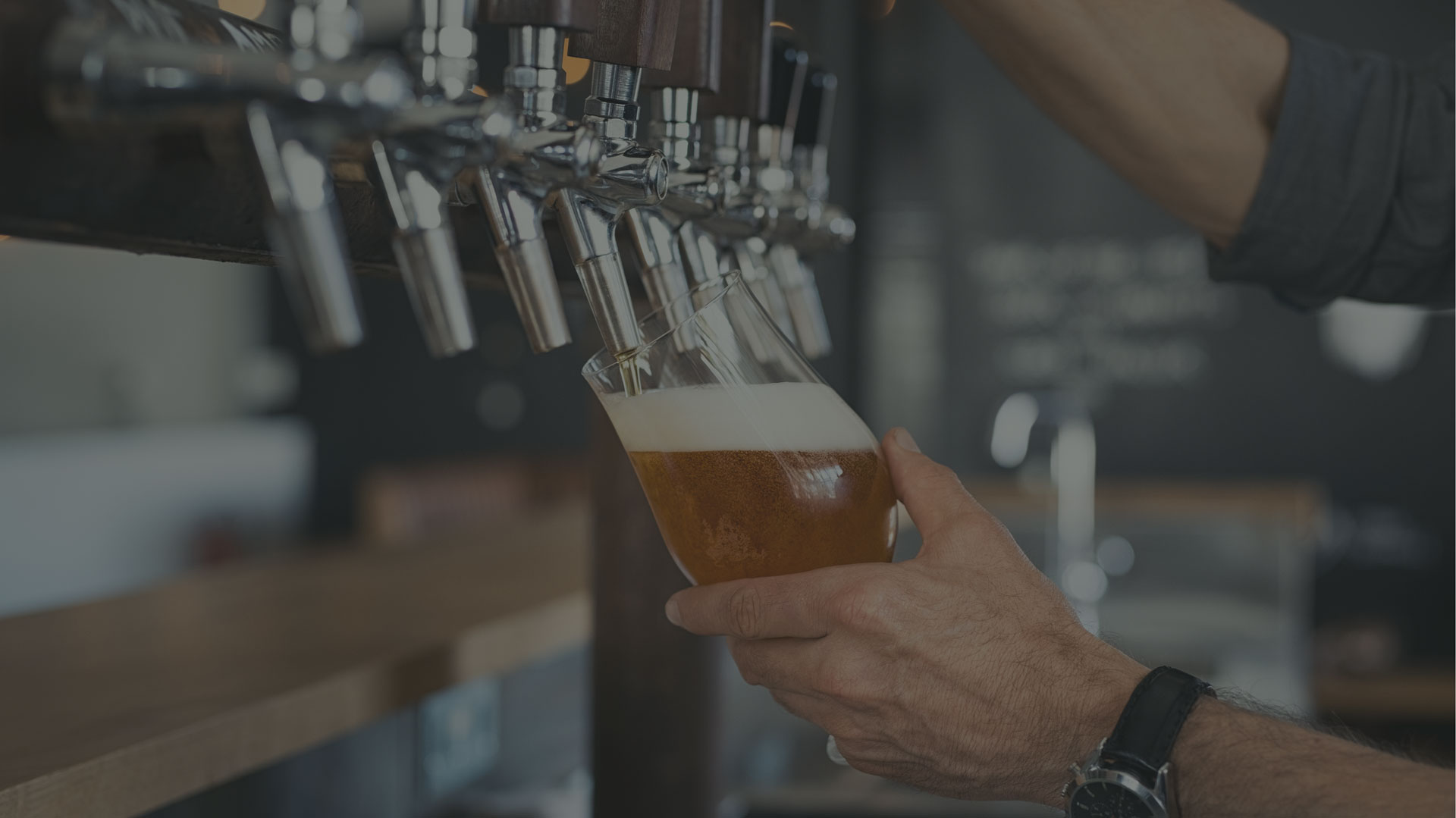 Our Story
Our brewery serves up a casual, not-hurried experience that allows our purpose to shine – community, entertainment, and mighty fine beer.
Events
Book A Private Event
Our brewery is perfect for weddings, receptions, or business luncheons.
Learn More