Bloody Bob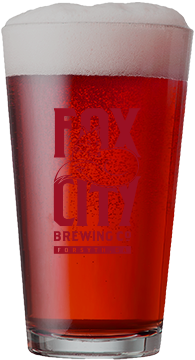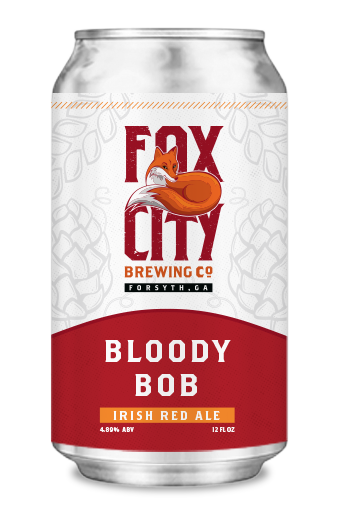 This is our signature brew named after Bob, our legendary brewmaster. The origins of the name are hazy, but it's certainly inspired by a great night with friends. The Bloody Bob is malty, smooth, and pours deep copper red, greeting your senses with an unforgettable taste and drinkability.
Irish Red Ale
4.89% ABV
21 IBU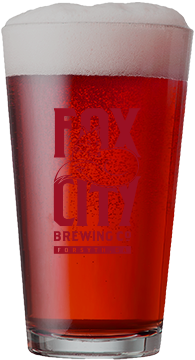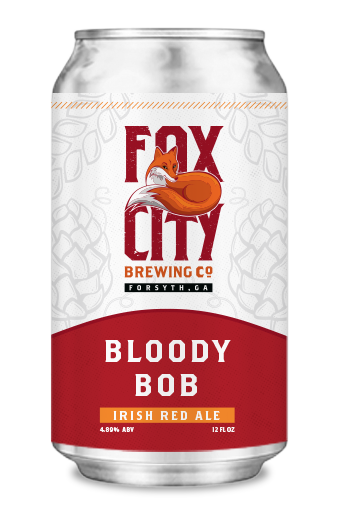 Public Safety IPA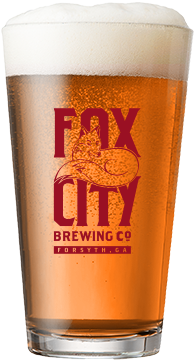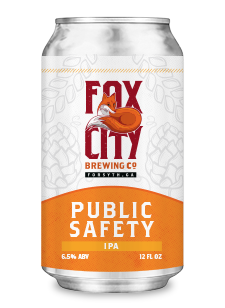 Forsyth isn't just known for Fox City Brewing, but as the home for training Georgia's first responders. We raise a glass to our public safety professionals with this juicy IPA. The sweet passion fruit and citrus hop aroma and subtle bitterness make this an easy-drinking IPA.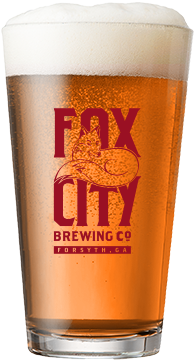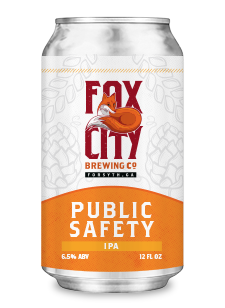 Towaliga Slow Float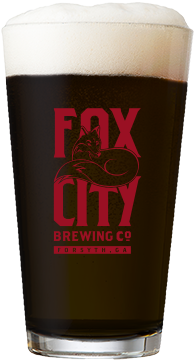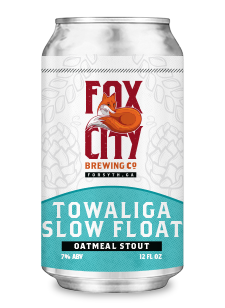 Inspired by the steady Towaliga River, our Irish Dry Stout is distinctively dark with a rich, creamy head. We created the perfect balance between bitter and sweet, blending malt and coffee notes to leave a smooth finish.
Oatmeal Stout
7% ABV
32 IBU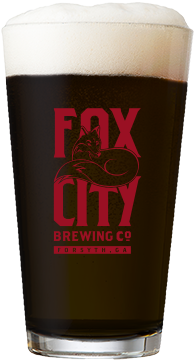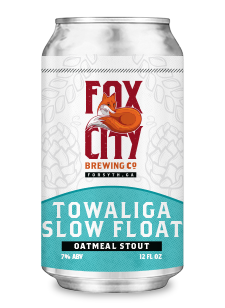 Yarn Spinner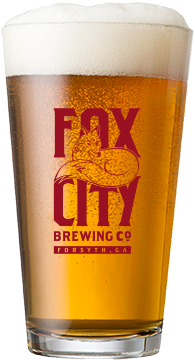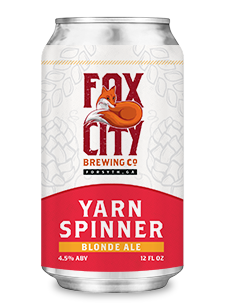 Our brewery is housed in a historic yarn factory, and this brew was inspired by its legendary tales. Yarn Spinner will have you reminiscing of warm summer nights on the porch sharing sweet memories. Crisp, clear, and dry, Yarn Spinner is a casual drinker with a subtle caramel and biscuit aroma.
Blonde Ale
4.5% ABV
23 IBU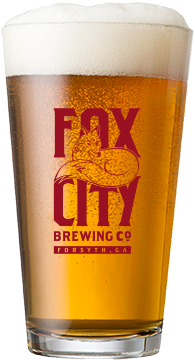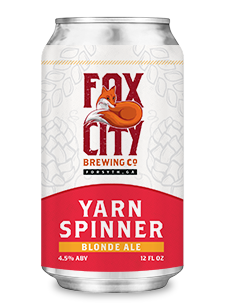 Fox City Square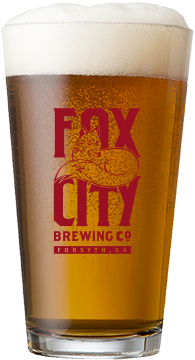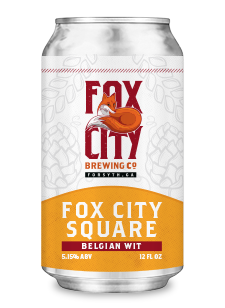 The town square is where communities come together, and this Wheat Weizen is the great unifier. Light bodied and bright, the malted wheat and Mt. Hood hops blend to make it a favorite among beer veterans and rookies alike.
Belgian Wit
5.15% ABV
23 IBU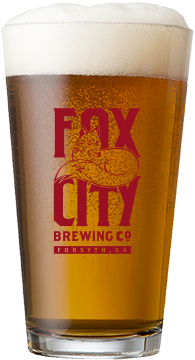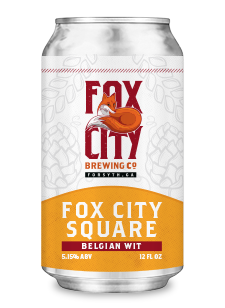 Eternal Hoptimist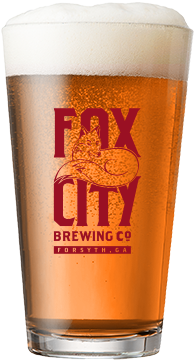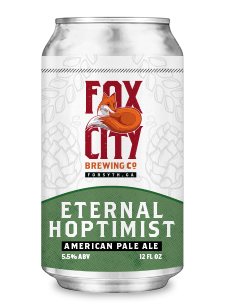 We look on the bright side of life, and a great IPA can help. The Eternal Hoptimist is loaded with 100% Centennial hops, and our dry hopping technique amplifies the sweet aromas of pine and grapefruit.
American Pale Ale
5.5% ABV
60 IBU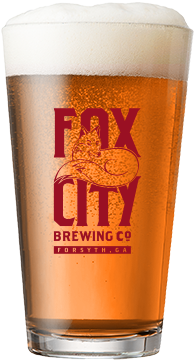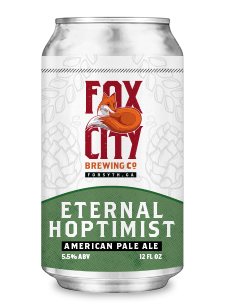 Foxythia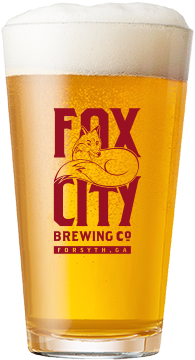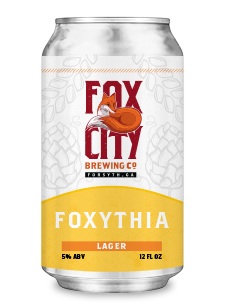 Yellow and sweet-smelling, this smooth pilsner tastes like a crisp Spring evening in Georgia. The light body, grassy notes, and classically sweet finish make the Foxythia refreshing to sip and share.